Full Landscaping Services In Solihull
Ever wanted your garden to look completely different? Our new landscape service in Solihull can get you on track to your dream garden. We provide many different types of landscape services such as natural stone slabbing, fencing, wooden decking, block paving and so much more. Check out some of our latest projects to see the transformation for yourselves.
Proud gardens are able to offer a full landscaping service on any property in Solihull. We have tailored our landscaping services to suit any environment and any customer need. We pride ourself on customer satisfaction and therefore can provide a bespoke service to fulfill all your landscaping Solihull needs. We know every garden and outdoor space is different and each customer wants it to look a different way!
This is why wes spend genuine time and effort listening to what you want from our service! We will then outline this to you so both parties have a good understanding on what is going to be achieved. We encourage our customers to stay in regular contact with us throughout the service so you have entire piece of mind about your landscaping Solihull services.
We have many years of experience dealing with all sort of outdoor environment. No job is too big or too small for us and we are sure we have the knowledge and credentials to be able to provide you with the high quality landscaping you are after.
Any questions or queries you have about our landscaping Solihull service then please get in contact. One of our friendly team members would be happy to take your call and talk you through our services.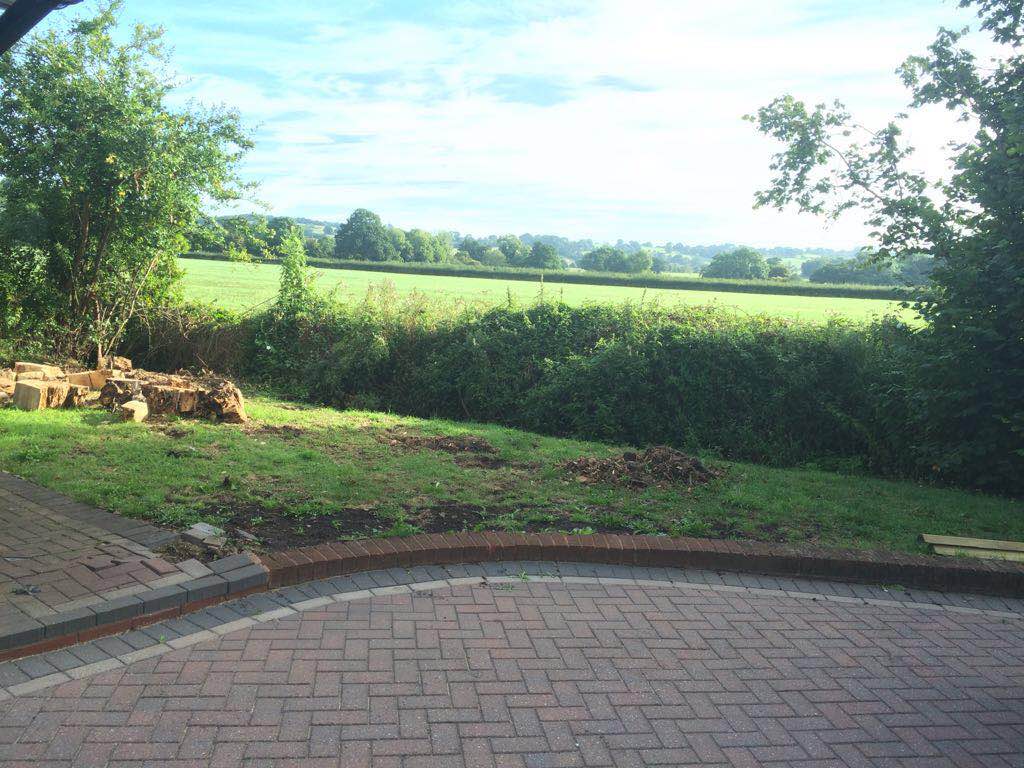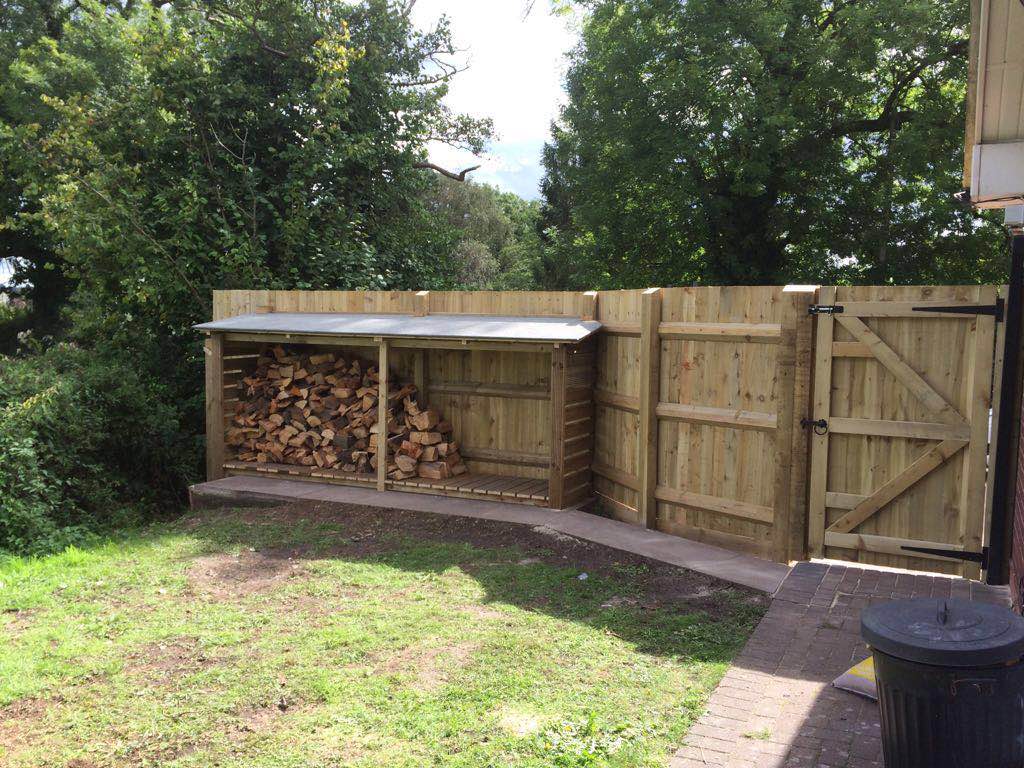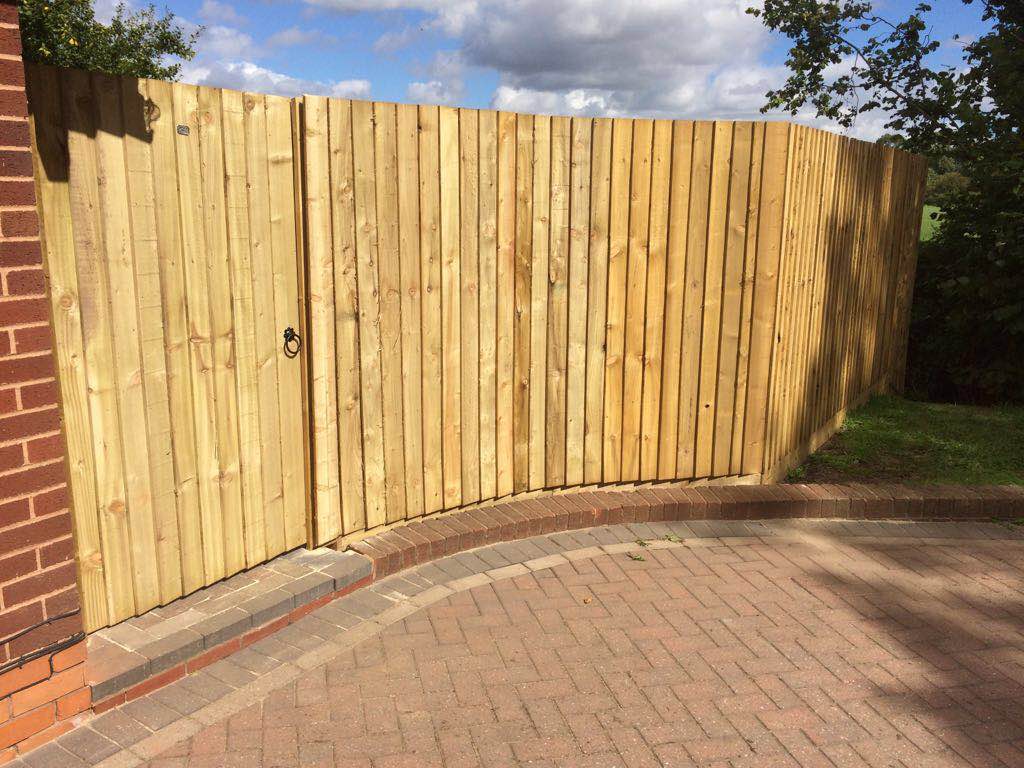 Fencing
This job was for a lovely woman in Solihull who wanted her front drive separated from her garden, she requested a small wood store on the fence panel which we was happy to build one in for her.
Wooden Decking
Want an outside area suitable for summer? Wooden decking will attract the crowd, designed around your garden and home for the best feel of comfort. A choice from many varieties of wood and design to suit your garden.
Natural Stone Slabbing
We offer different design layout for your stone flooring, alongside with a variety of stone for you to choose from. Planted a lot of flowers? Not a problem, we work and design your garden around your plant formations.